Register your child at Contre Elementary School, learn more about open days, or ask any other questions you have for our team. We're looking forward to meeting you!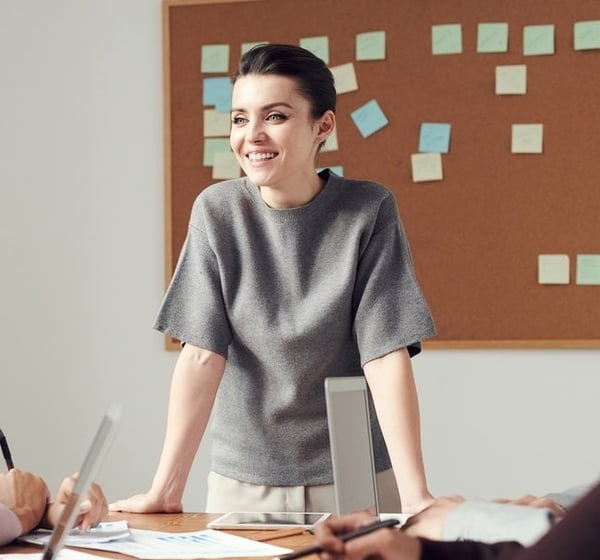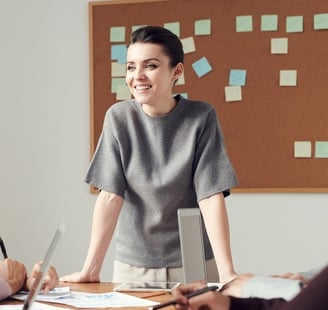 We have a remarkable set of students here at Contre Elementary School. With 15 years of teaching experience, it is my responsibility and pleasure to make sure that we maintain a safe and engaging environment for learning.
sbarnaby@contreschool.com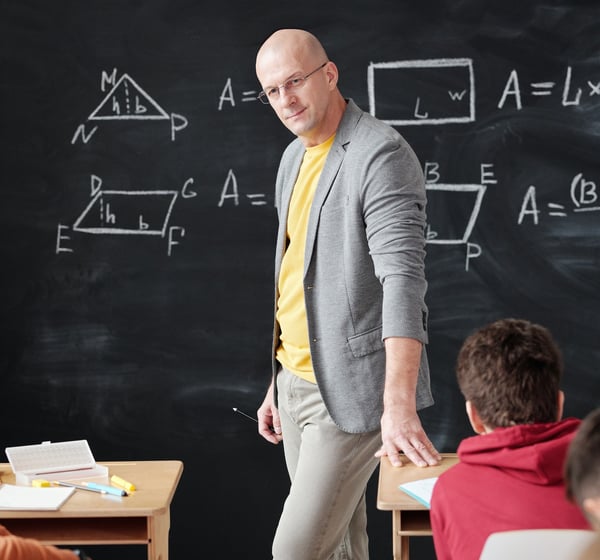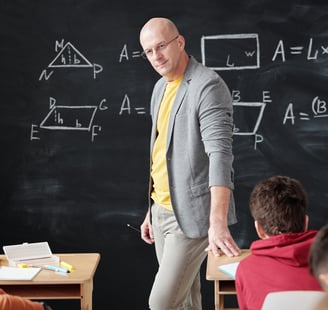 Science teacher 2019-present
With 17 years of experience in educating students at all levels, science is my passion. One of our core values is curiosity, and I see it every day in the classroom at Contre. I'm also lead mentor in our school mentorship program.