We are proud proud of our local PTAs. This link will take you to the local PTAs page which has training and resources for your local PTA.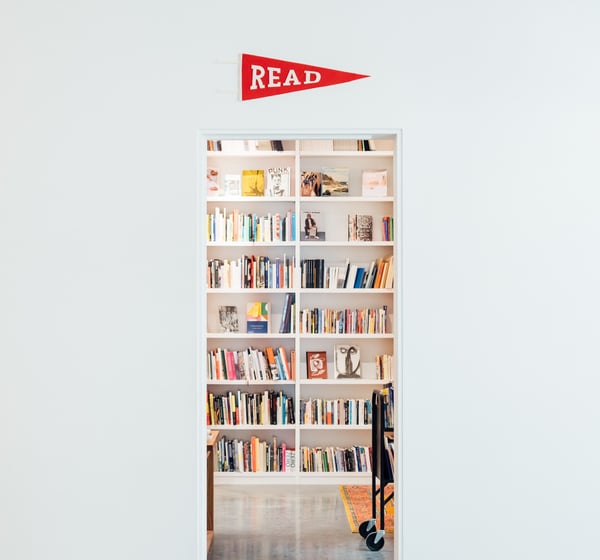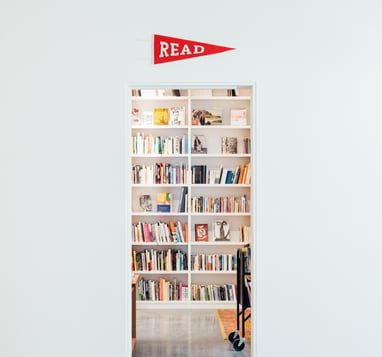 Click below to review our programs that will help our students succeed.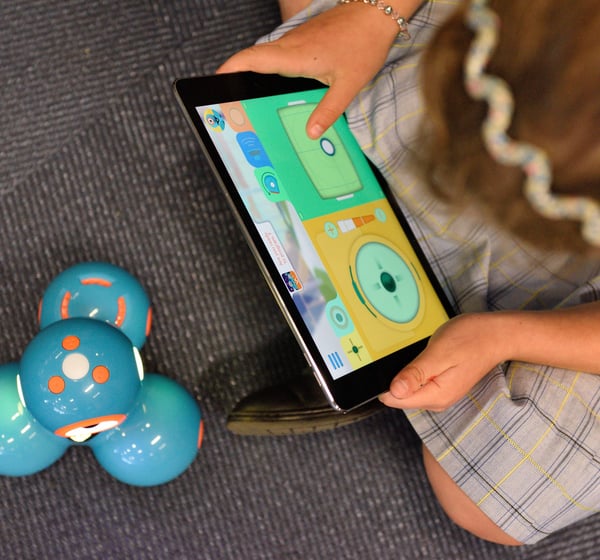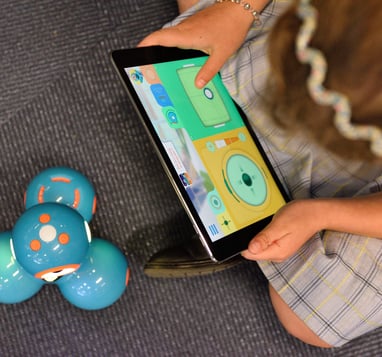 Click below to get informed on general news from Garland ISD.